Enjoy
*** FREE SHIPPING ***
for the Holiday Season!
(First Class Ground Advantage - U.S. Only)
Blog entry
Posted November 14, 2015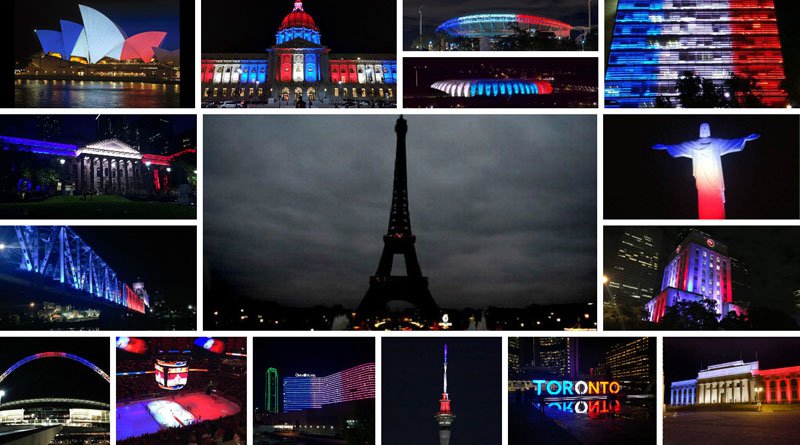 Yesterday, as I was driving to set up for a show, information started coming in about one . . . two . . . three bombs going off in Paris. And then more. And then there were reports of hostages at a concert. All during the show, I kept getting news alerts on my cell and would share with several of the other vendors. The show last night was bust. Maybe people stayed home to watch the horrific events unfolding. I don't blame them. Seems the world gets crazier all the time.