It's Still Not too Late!
Use Coupon Code HOLIDAYS10 for 10% Off at Checkout
and FREE PRIORITY MAIL SHIPPING!
(Free Shipping U.S. Only)
Blog entry
Posted September 30, 2015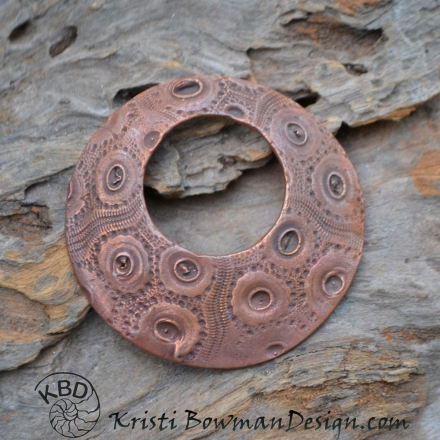 Doing so many arts festivals weekend after weekend really cuts into my time, trying to recover from the show and organizing, trying to make new items, trying to catch up and trying to finish scheduled things, like this blog. Oh . . . and also have a life - LOL! But it's all good and usually keeps me out of trouble!
Posted September 23, 2015