I am taking a quick break starting Monday, November 13 and will be back Sunday, November 19. Any items purchased during that time will be mailed out Monday, November 20.
Thank you so much for your patience.
Blog entry
Posted September 30, 2015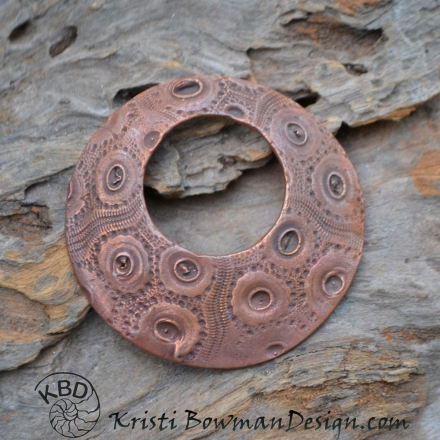 Doing so many arts festivals weekend after weekend really cuts into my time, trying to recover from the show and organizing, trying to make new items, trying to catch up and trying to finish scheduled things, like this blog. Oh . . . and also have a life - LOL! But it's all good and usually keeps me out of trouble!
Posted September 23, 2015