I am taking a very short break from Monday, September 25 through Wednesday, September 27, 2017. Any items purchased during that time will be mailed out Thursday, September 28.
Thank you so much for your patience.
Monday Twitter Tree - Handmade and Vintage - May 8, 2017
Posted May 9, 2017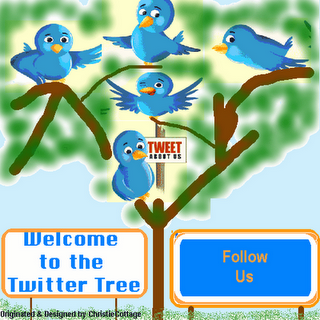 Many thanks to Jacki of Christie Cottage for hosting the Twitter Tree!
» Tagged:
artisan
,
Christie Cottage
,
ChristieCottage
,
gift ideas
,
gifts
,
handmade
,
handmade gift ideas
,
promotion
,
Shadow Dog Designs
,
ShadowDogDesigns
,
shopping
,
twitter
,
vintage
» Share: