It's an Artisan Handmade Christmas - Week 1
Posted September 24, 2019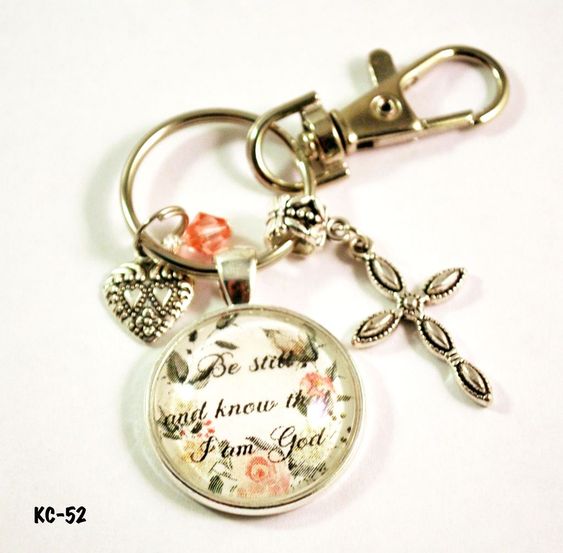 WOW, wasn't last Christmas like . . . two months ago? Yikes! According to the Christmas clock, there are only 91 days, 22 hours, 30 minutes and those quickly descending seconds (as of 1:30 a.m. Tuesday morning) until Christmas is here . . . once again! And it's even closer by the time your read this It's an Artisan Handmade Christmas - Week 1 blog post! Need a perfect start to your Christmas shopping? The Countdown is the place to do just that! A good motto to follow: SHOP EARLY, SHOP OFTEN! And, most of all, SHOP HANDMADE!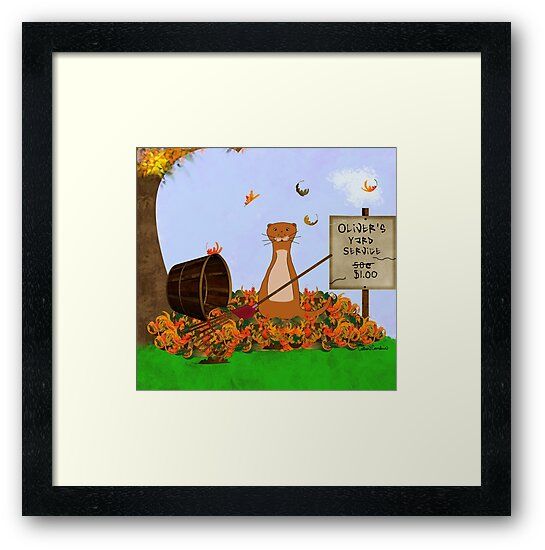 Oliver's Yard Service Autumn Framed Art Print Designed by Colleen of Colleen Cornelius
Since the holiday gift giving season will be here before you know it, Julie and Harry of Blue Morning Expressions are once again hosting a twelve-week Countdown to Christmas 2019 of artisan handmade items on their The Blu Print blog. The twelve week time period was chosen to correspond with the ubiquitous Christmas carol, "The Twelve Days of Christmas". This week, there were 43 shares from 15 artists. The artists shared a wide range of handmade gift ideas: jewelry of all sorts, key chains, crocheted and knitted clothing and home decor, lampwork beads, personalized photo albums, digital art, wooden clocks and other beautiful creations.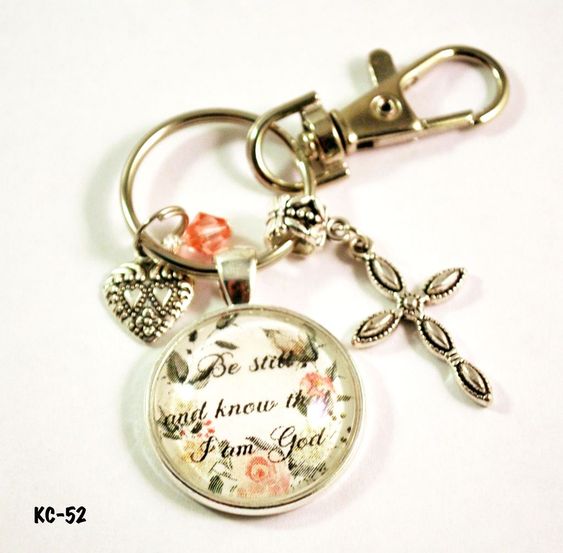 Christian Bible Verse Key Chain Ring / Purse Charm with Cross, Heart and Swarovski Crystals Handmade by Julie and Harry of Blue Morning Expressions
Shop owners on Indiemade, Shopify, ArtFire, RedBubble, Etsy, a stand alone website and the like are welcome to share up to three gift items between Friday at 12:00 p.m. (Eastern Time) and Monday morning at 12:00 a.m. A new Countdown collection of gift items will begin again the next Friday. This will continue until the second week in December. The items shared need to be G-rated.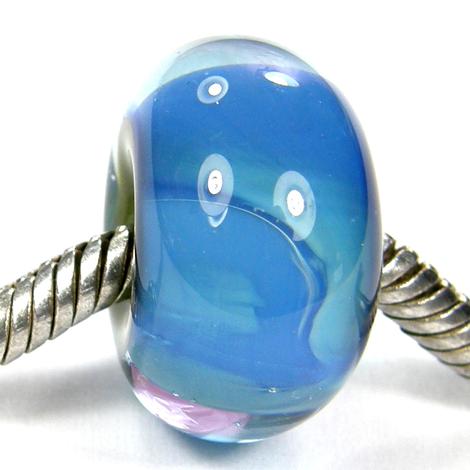 Blue Green Fade Large Hole European Bracelet Charm Lampwork Glass Bead Handmade by Charlotte of Covergirlbeads
If you share items on the Countdown to Christmas, you ***MUST*** promote the collection and ***EACH*** item on at least one social network site, preferably Pinterest and/or Twitter where the items can be easily seen and then promoted again. It's only fair to promote each of the participants who have promoted you!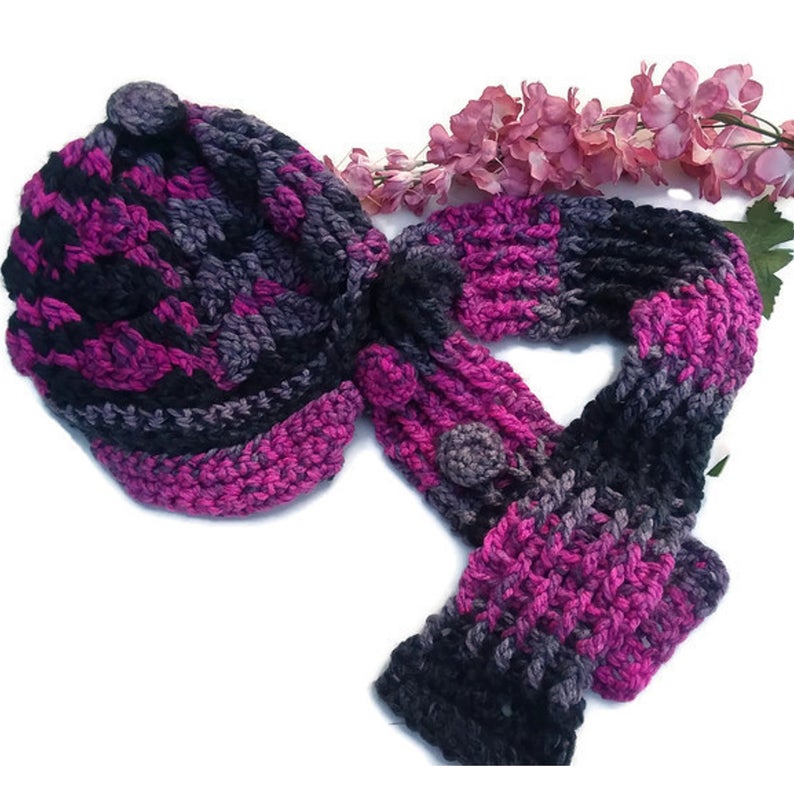 Black and Raspberry Crochet Scarf and Hat Handmade by Cathy of CraftingMemories1
In addition to saving each handmade item from the Countdown collection to my Pinterest board and Twitter feed, I decided to share one item from each of the artists who participated this week. Here are my picks of the items, in an order determined by drawing numbers from my trusty numbers bowl (except those who were pretty late sharing). I hope you like each and every handmade beauty.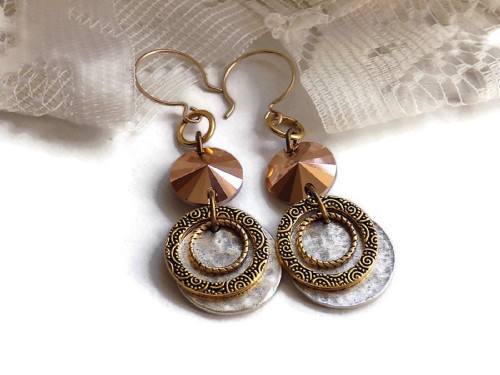 Gold and Silver Mixed Metal Circle Earrings Handmade by Linda of VictorianStyleTreasures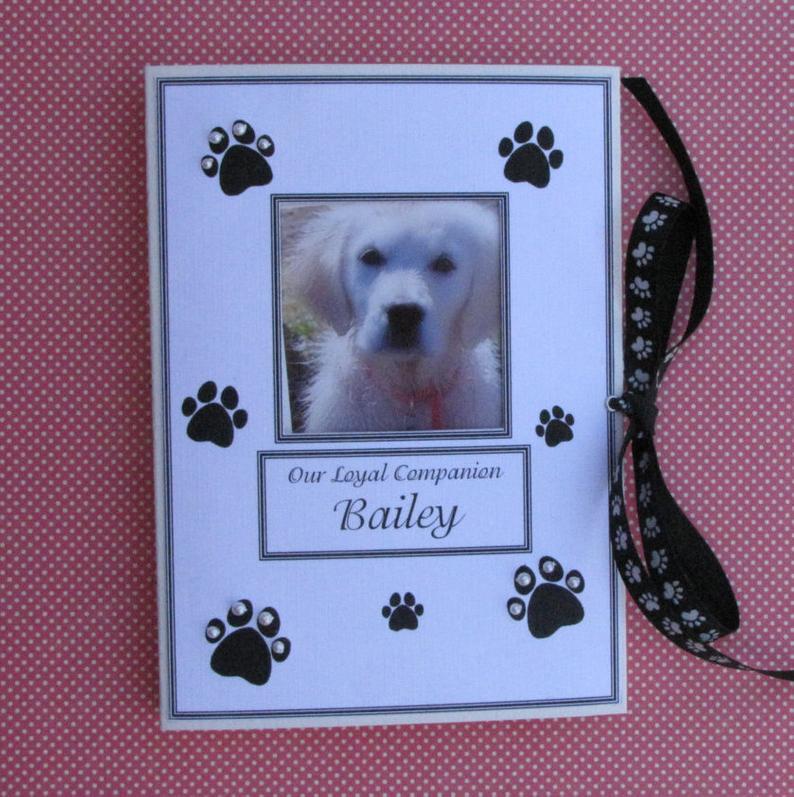 Personalized Pet Keepsake Photo Album for Animal Lovers Handmade by Diane of Daisyblu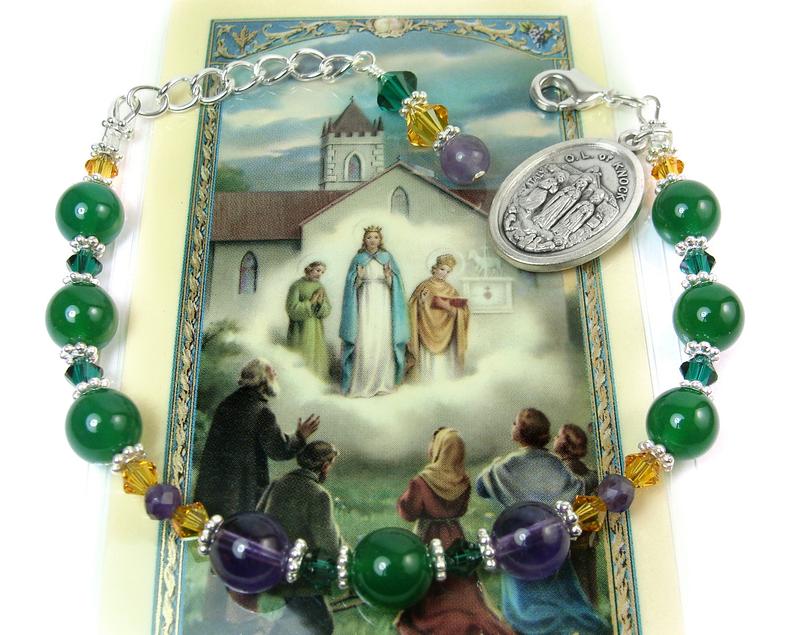 Our Lady of Knock Rosary Bracelet w/ a St. Patrick Chaplet Alternative Handmade by Mary of PrettyGonzo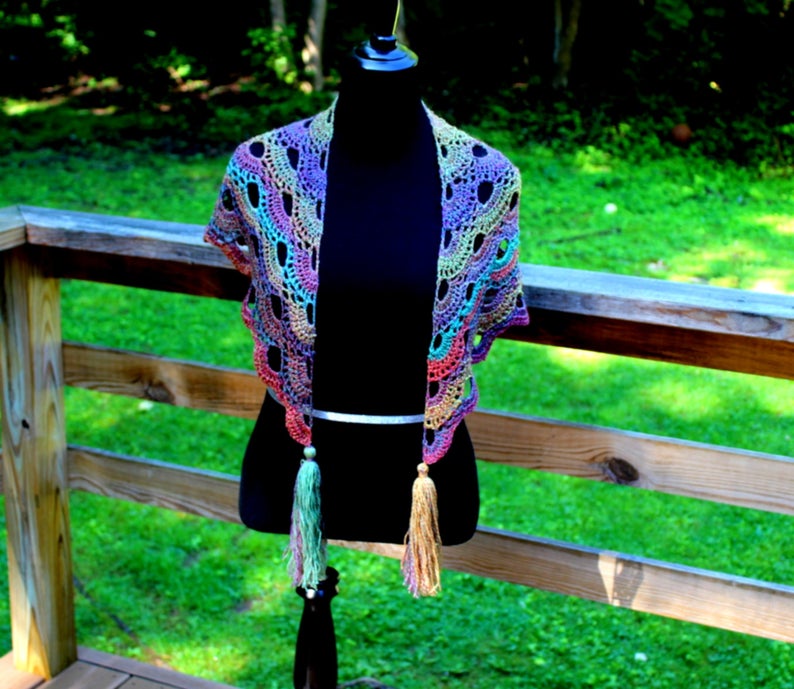 Crocheted Lacy Scarf / Capelet with Large Tassels Handmade by Nancy of tinyweaselfiberarts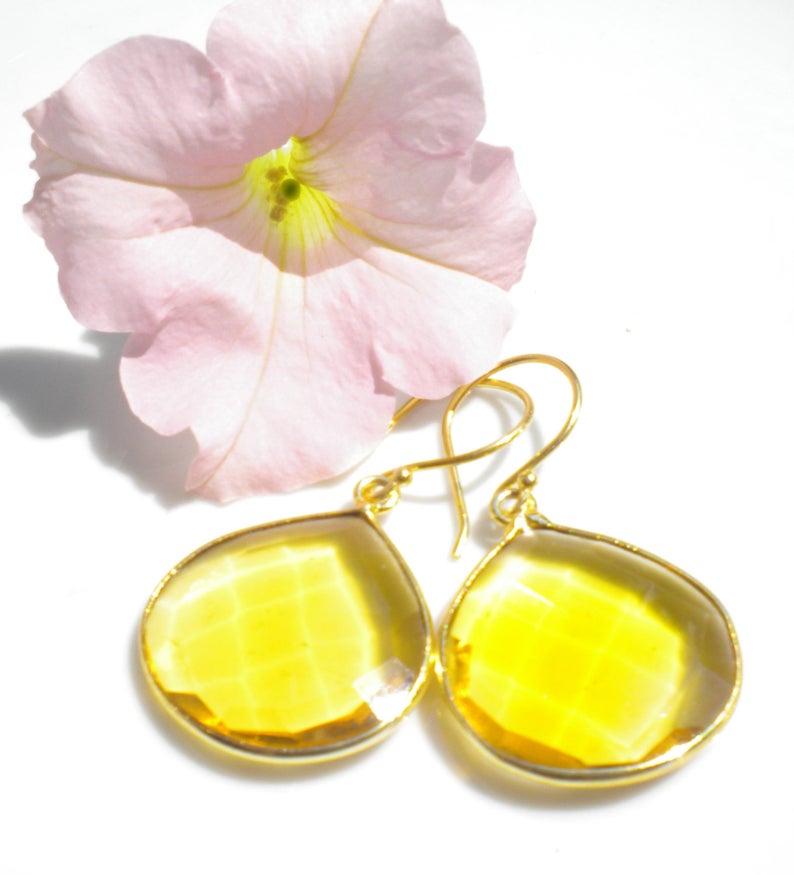 Topaz Quartz Gemstone Pendant Earrings with Gold Bezeled Setting Handmade by Pamela of MagdaleneJewels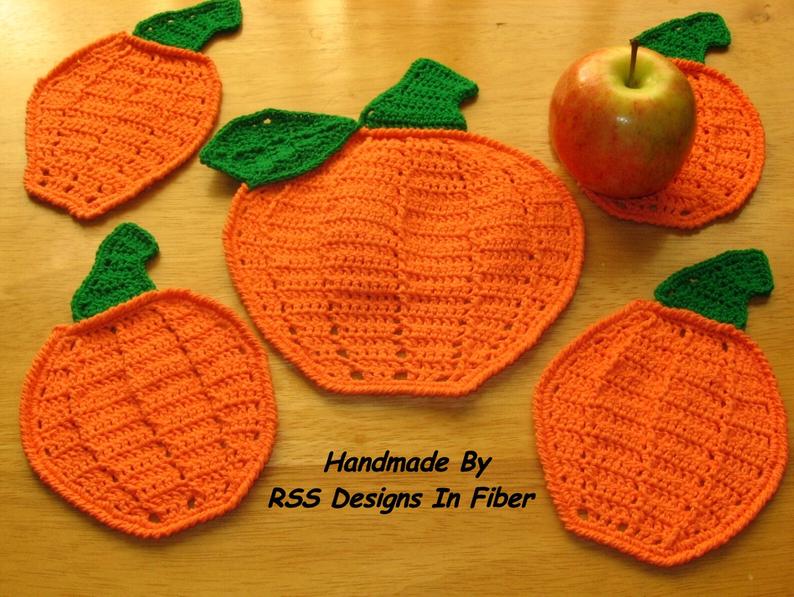 Hand Crocheted Pumpkin Coaster Set, 5 Piece Set, Made to Order, Handmade by Ruth of RSSDesignsInFiber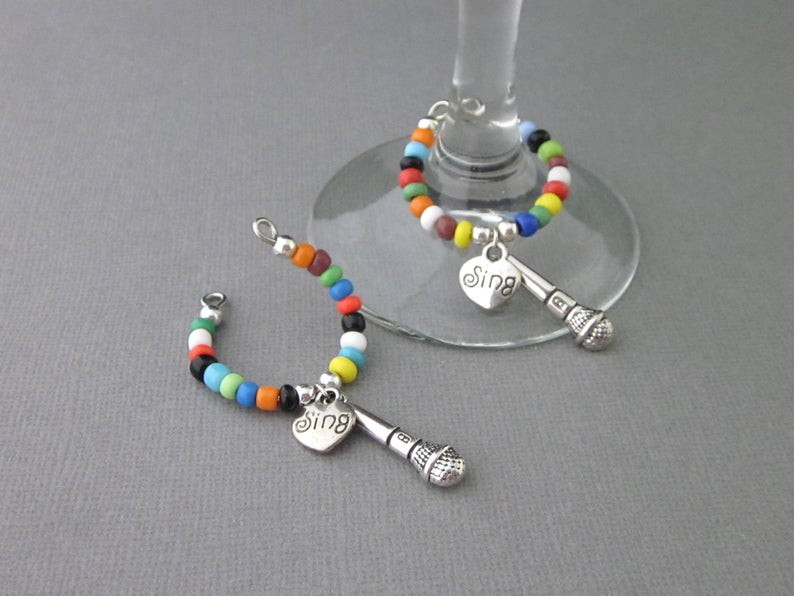 Microphone Wine Glass Charm with Colorful Beads Handmade by Connie of TheSingingBeader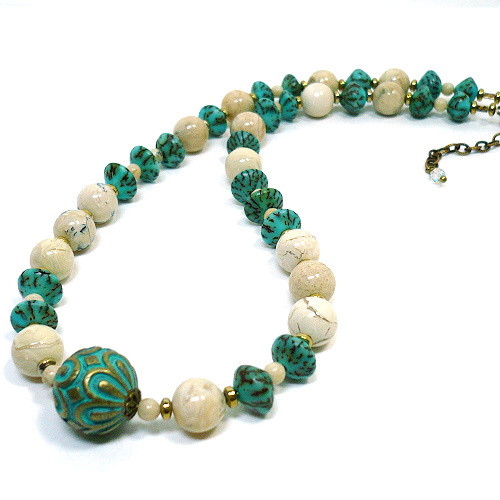 African Opal and Turquoise Salwag Pucalet Adjustable Necklace Handmade by Kathy of KatsAllThat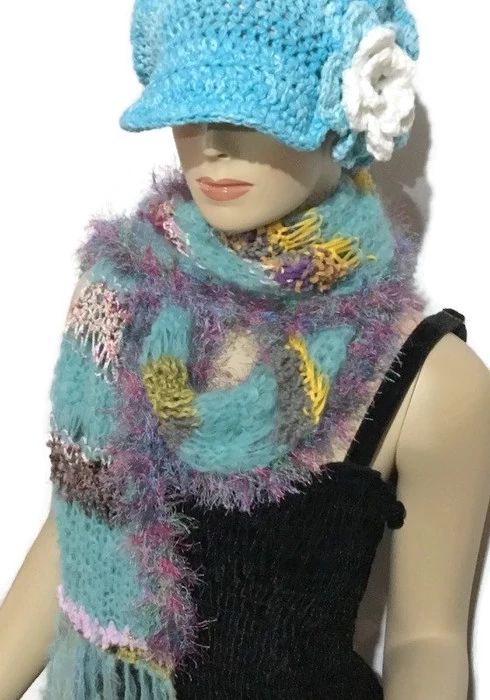 Hand Knit Peruvian Alpaca Luxury Woman's Scarf Handmade by Andrea of Andrea Designs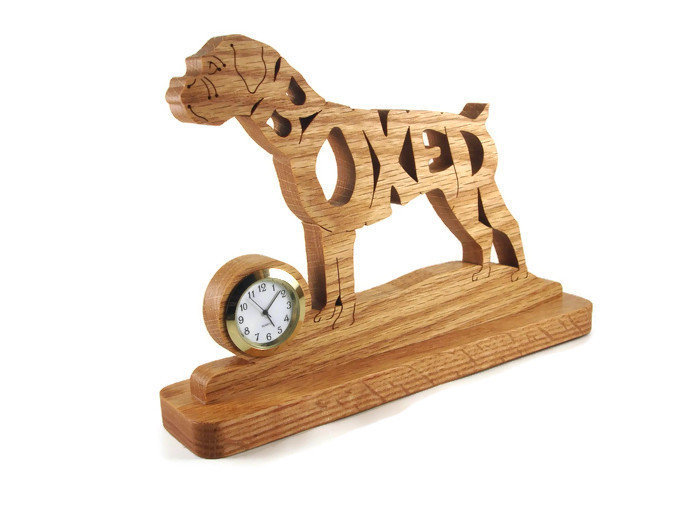 Boxer Dog Un-Cropped Ears Desk or Shelf Clock from Oak Wood Handmade by Kevin of KevsKrafts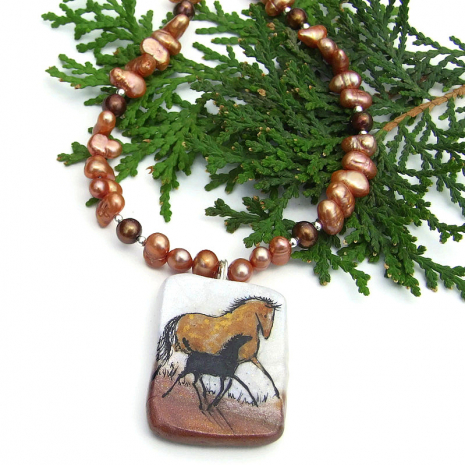 Mare and Foal Horse Lovers Pendant Necklace with Pearls Handmade by Catherine of Shadow Dog Design
I hope you have enjoyed this sampling of some of the handmade gift items that can be found in the Countdown to Christmas collection hosted by Julie and Harry of Blue Morning Expressions. To see all the items shared, click here: Countdown to Christmas 2019 - Week 1. I hope that at least one item captured your interest and made its way to your shopping list. Who knows what next week will bring? Personally, I'm looking forward to it!
If you are so inclined, please make my day and the day of the artists features and leave a comment. Also, any promotion will be greatly appreciated - it benefits us all! Thank you!
My contact information:


» Tagged:
alpaca
,
art
,
artisan
,
bible verse
,
blue
,
Blue Morning Expressions
,
BlueMorningExpressions
,
boxer
,
bracelet
,
capelet
,
chaplet
,
Christian
,
Christmas
,
clock
,
coasters
,
Countdown to Christmas
,
crochet
,
dog lover
,
dogs
,
earrings
,
foal
,
gemstone
,
gift ideas
,
gifts
,
gifts for her
,
gifts for men
,
gifts for women
,
handmade
,
hat
,
horse lover
,
jewelry
,
key chain
,
knitting
,
lampwork
,
mare
,
microphone
,
mixed metal
,
necklace
,
Oliver the Otter
,
pearls
,
photo allum
,
pumpkins
,
rosary
,
scarf
,
Shadow Dog Designs
,
ShadowDogDesigns
,
topaz
,
wine glass
» Share: