Please Enjoy
*** FREE SHIPPING ***
(First Class Mail - U.S. Only)
Beautiful Artisan Handmade Creations from the Cross Partners in Promotion Group!
Posted February 11, 2016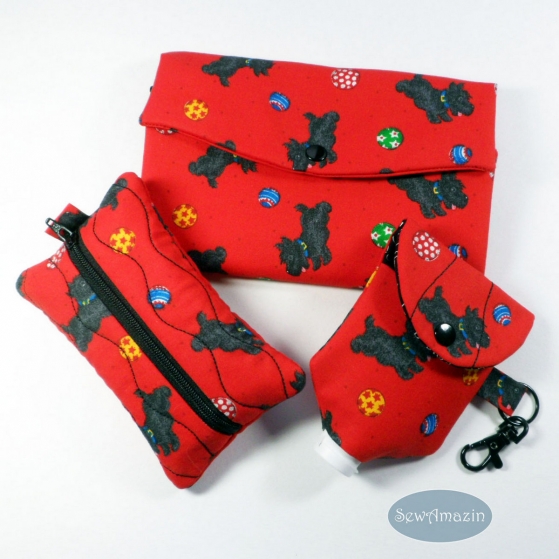 The Cross Partners in Promotion group gathered almost a year ago (has it been almost a year already?) on G+ to promote each others handmade items. And what a great group it is with a HUGE amount of talent. I want to share that talent with you by sharing one item from each person who was active this week in sharing and/or promoting. Below are the items chosen, listed in a scientific order achieved from drawing numbers randomly from a small bowl (:
Enjoy!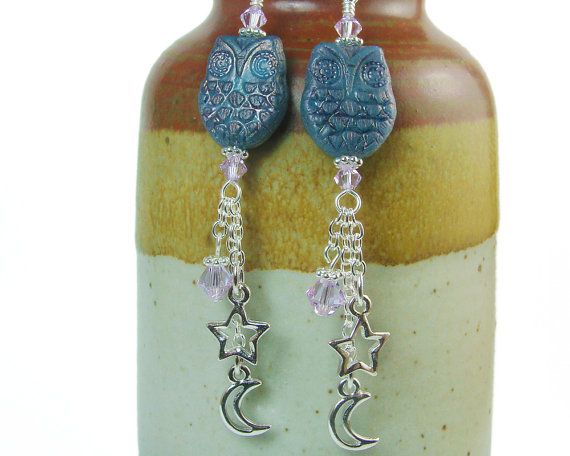 Blue Owl Earrings, Moon and Stars Charms, Violet Purple Crystals, Nature Inspired Long Dangles, Czech Glass Handmade by Mary of PrettyGonzo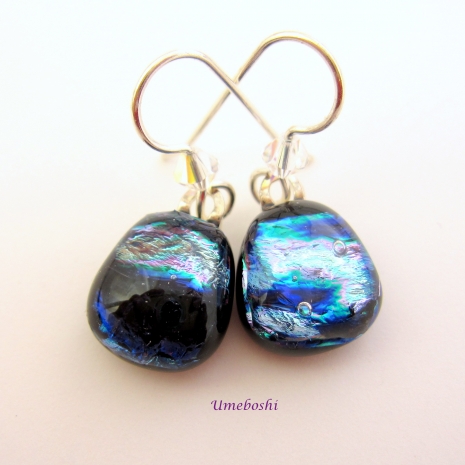 "Dancing at Midnight" Dichroic Fused Glass Dangle Drop Earrings Swarovsky Crystals Dark Blue Handmade by Jo of Umeboshi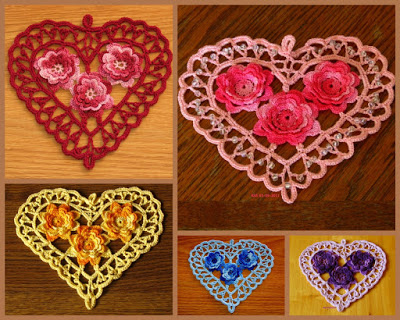 Irish Crochet Heart with 3D Roses - Made-To-Order - You Choose Color - Romantic Lace Heart Handmade by Ruth of RSS Designs In Fiber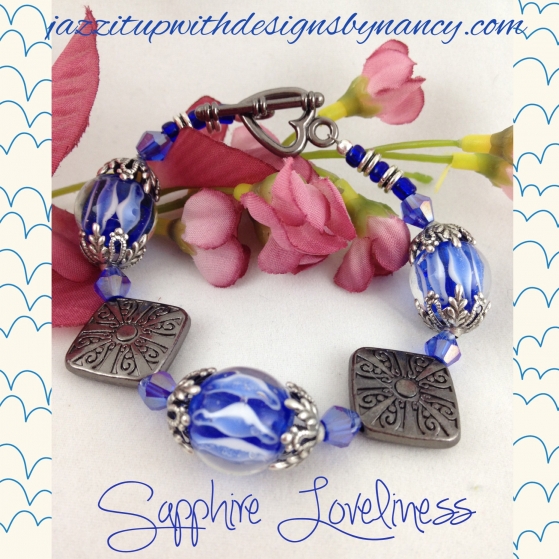 Bracelet Beaded Sapphire Lampwork Decorative Gunmetal Gray Handmade by Nancy of Jazz it Up with Designs by Nancy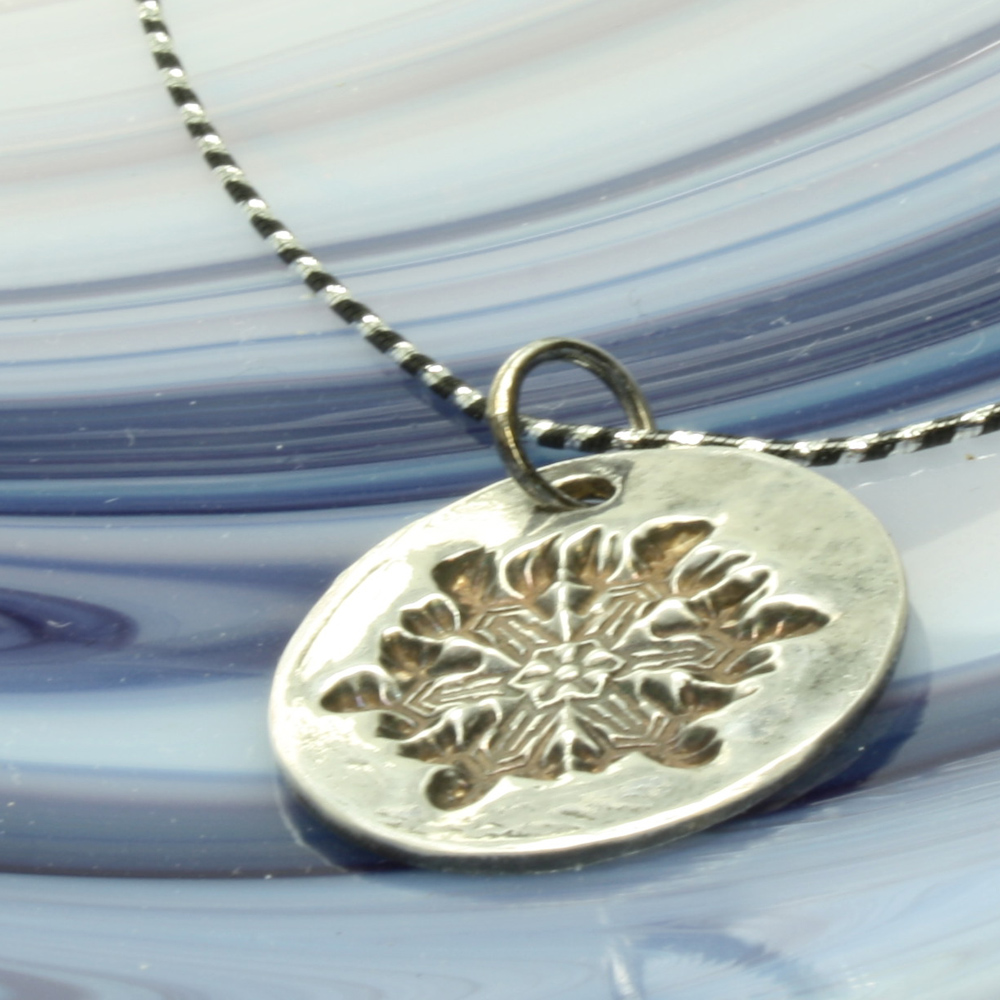 Snowflake Necklace, Striped Sterling Silver Chain, Stamped Pendant Handmade by Roxanne of ShanghaiTai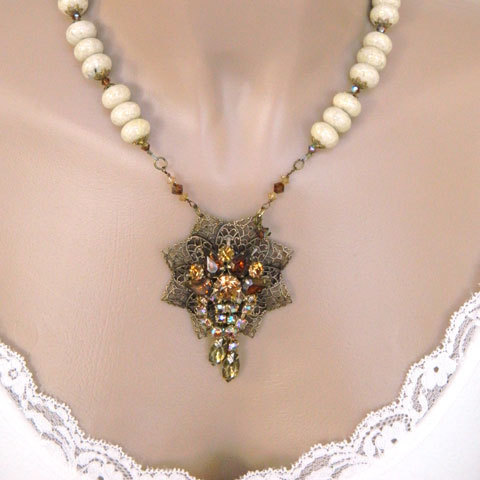 Brown Recycled Jewelry Necklace Handcrafted Short Pendant Handmade by Sharon of Blonde Peach Jewelry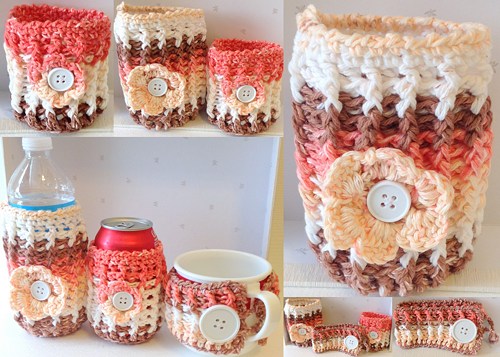 Crochet Summer Cozies, Set of 3, for Water Bottle, for Soda Can and Cup Handmade by Andrea of AndreaDesigns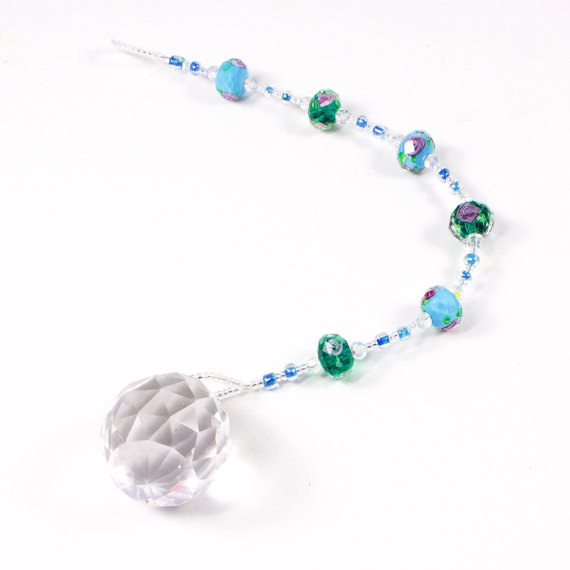 Window Crystal, Crystal Suncatcher, Beaded Suncatcher, Crystal Prism, 30mm Asfour Crystal, Blue Green Floral Handmade by Barbara of SolanaKaiDesigns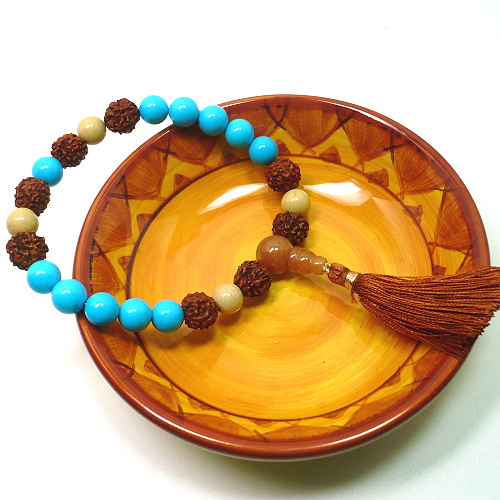 Rudraksha, Blue Turquoise, Camel Jasper, Mala Prayer Tassel Bracelet Handmade by Kathy of KatsAllThat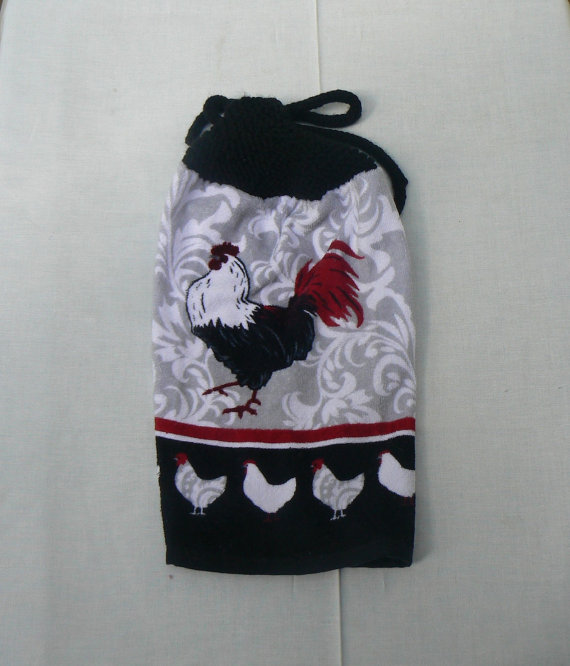 Red and Black Rooster Hanging Dish Towel with Han Knit Topper and Ties Handmade by Sharon of HollyknitterCreation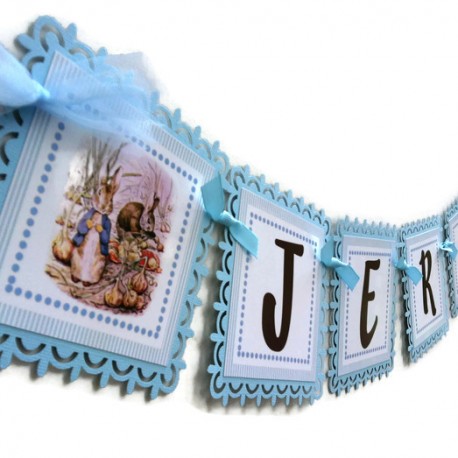 Peter Rabbit Party Banner for Boy Baby Shower or Birthday Handmade by Nat of adorebynat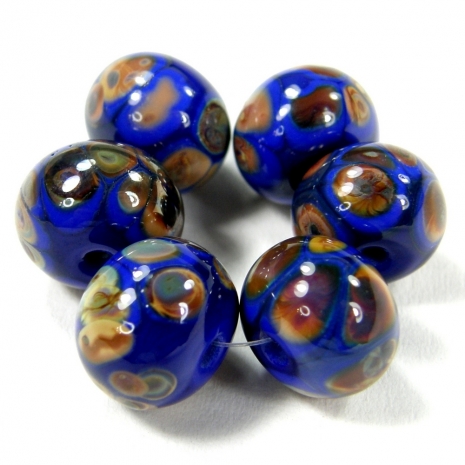 Opaque Medium Cobalt Blue Lampwork Glass Beads With Raku Frit Handmade by Charlotte of Covergirlbeads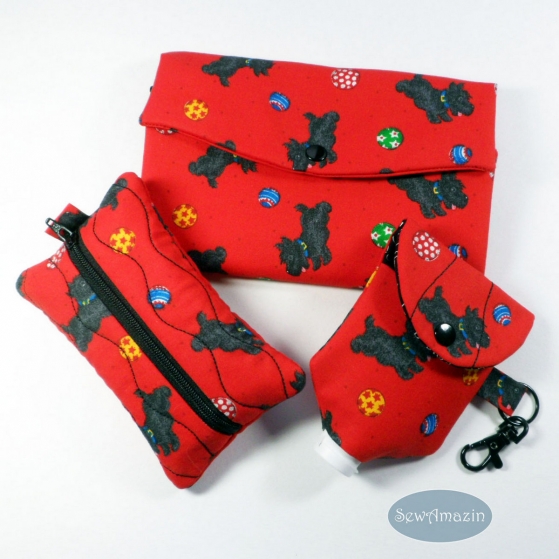 Playful Scotty Dogs Accessory Gift Set Handmade by Donna of SewAmazin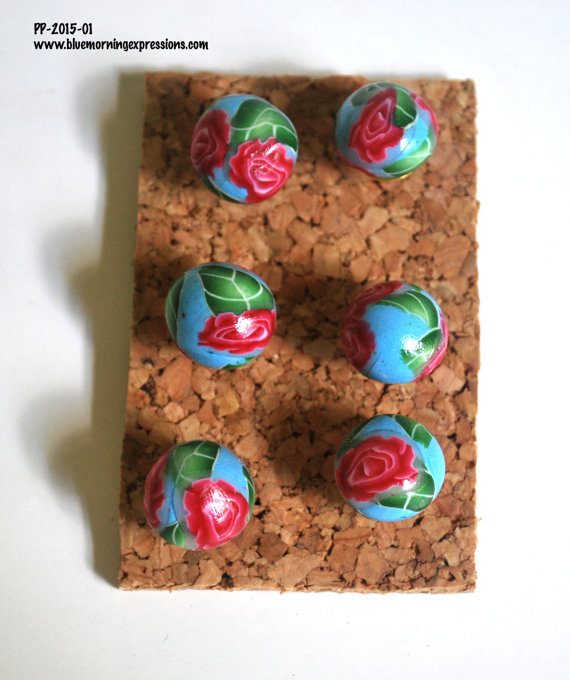 Decorative Pushpins, Home Decor, Offie Decor, Thumbtacks, Thumb tacks, PushPins, Flower Pushpins, Handmade by Julie of polymerclaybeads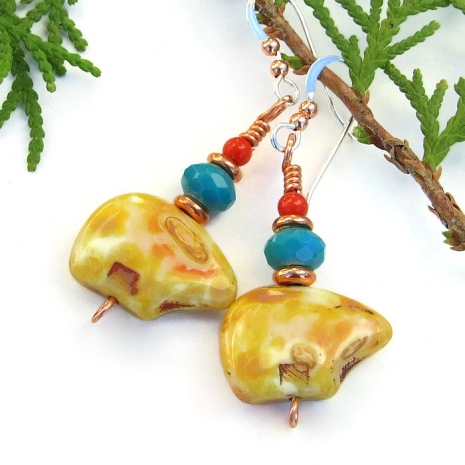 Zuni Inspired Southwest Bear Earrings, Czech Glass Turquoise Red Coral Jewelry Handmade by Catherine of Shadow Dog Designs
I hope you enjoyed these selections! If you would like to make my day and the day of the artists featured, please leave a comment. And any promotion you can do will be greatly appreciated. Thanks!
My contact information:
Indiemade shop: ShadowDogDesigns
Indiemade blog: ShadowDogDesigns' Blog
Artfire studio: ShadowDogDesigns
ArtFire Blog: ShadowDogDesigns' Blog
Google+: Catherine W
Facebook: ShadowDogDesigns - Jewelry
Twitter: ShadowDogDesign
Pinterest: Shadow Dog Designs
Wanelo: ShadowDog
Amazine: ShadowDogDesigns
Rebelmouse: ShadowDogDesigns
Flickr: Shadow Dog Designs' Photostream
Beautifully Unique Handmade Jewelry
» Tagged:
artisan
,
banner
,
bear
,
bracelets
,
crochet
,
dish towels
,
dogs
,
earrings
,
handmade
,
hearts
,
Indiemade
,
jewelry
,
lampwork
,
pendants
,
polymer clay
,
push pins
,
recycled
,
sewing
,
Shadow Dog Designs
,
ShadowDogDesigns
,
sun catchers
,
Zuni
» Share: