It's Still Not too Late!
Use Coupon Code HOLIDAYS10 for 10% Off at Checkout
and FREE PRIORITY MAIL SHIPPING!
(Free Shipping U.S. Only)
Awesome Animals - Wonderful Handmade Wednesday on Indiemade - July 1, 2015
Posted June 30, 2015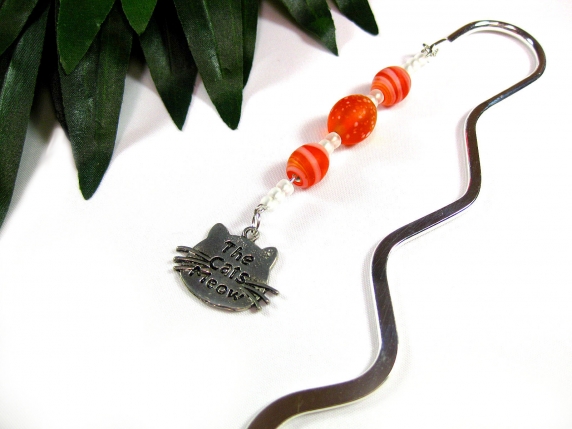 I have to admit . . . I LOVE animals! Dogs, horses, cats, chicken, geese, cows, pigs, birds of all types, goats and more. Oh, and did I mention dogs? And horses? I was a sixth grade science teacher for a good while and had a whole slew of animals in my classroom at any one time, from African hooded rats to boa constrictors, from praying mantids to tokay geckos, from parakeets to punk rock guinea pigs and much more. My students loved them (and cleaned their cages) . . . and I loved the wide variety of fur, scale and feathers, too. Talk about teachable moments!
So when I was trying to decide on a theme for this week's "Wonderful Handmade Wednesday on Indiemade", I thought: why not animals? So that's what I settled on, handmade items that represent animals in some way, both real and fantasy. Have to have some fantasy now and then, don't we? Here are my picks, showing two views of each item: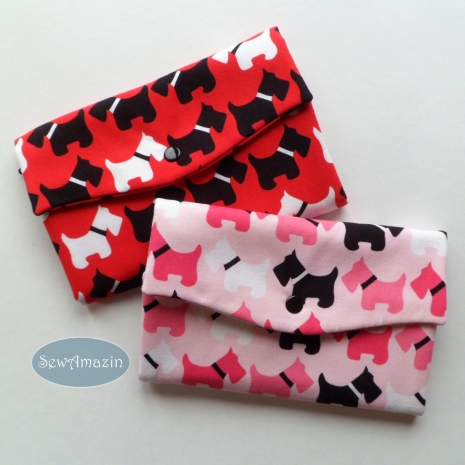 Red or pink Scottish terriers wallet with pockets for credit cards, check book and money handmade by Donna of SewAmazin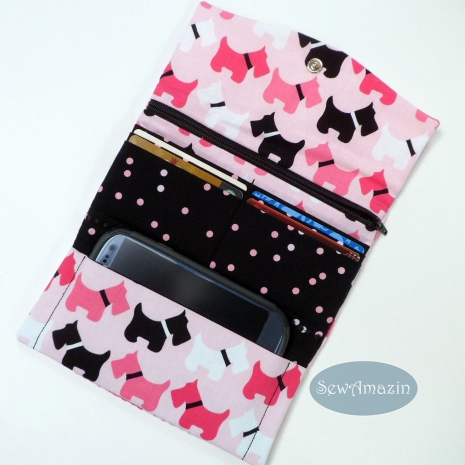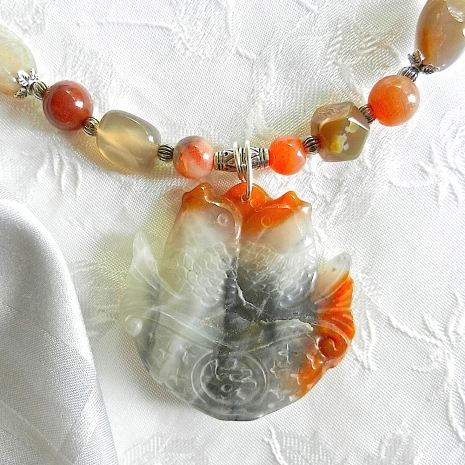 Old hand-carved jade double fish amulet necklace with jade and agate beads handmade by Anna of Anna's Faire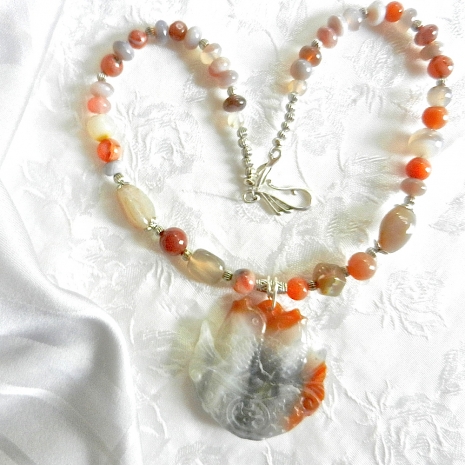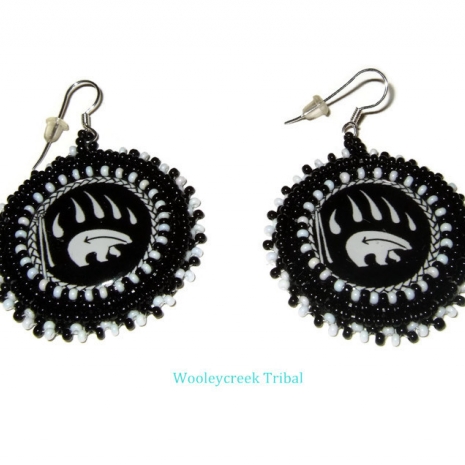 Bear claw cabochin tribal beaded earrings in black and white handmade by Carmon of Wooleycreek Tribal Jewelry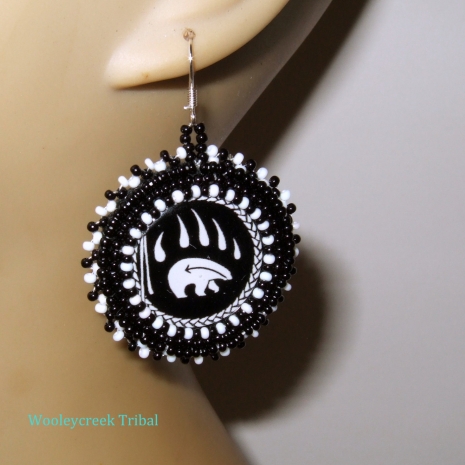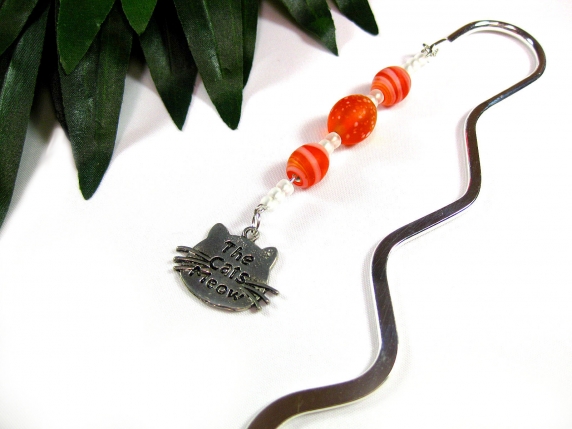 Bookmark for cat lover's with orange and white frosted beads and kitty face charm handmade by Mary Beth of The Twisted Redhead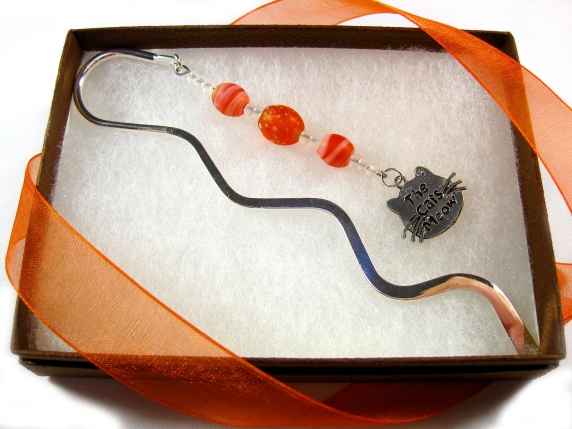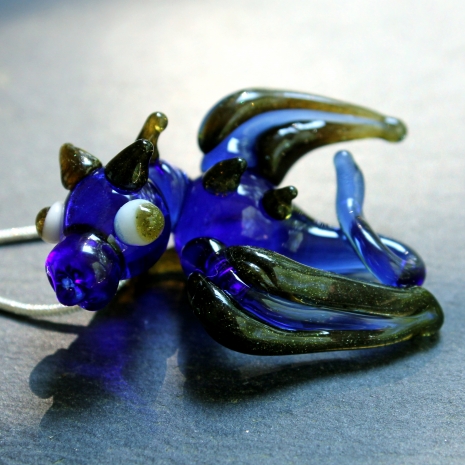 Cobalt blue and greeen hand blown glass dragon handmade by Breanna of Untamed Rose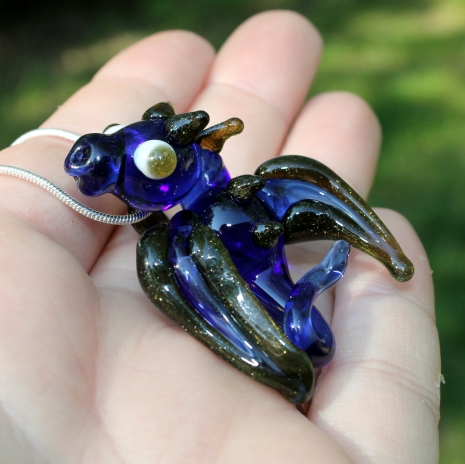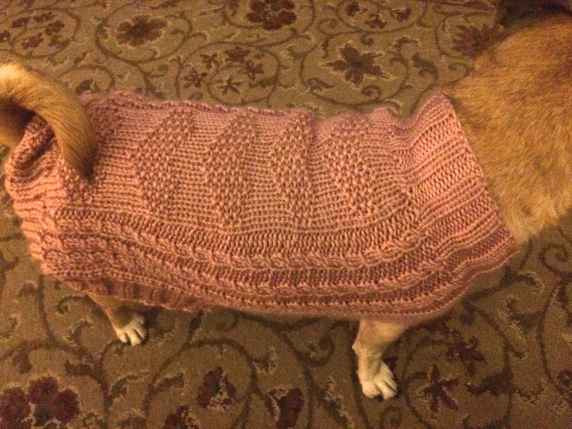 Extra soft hand knit doggie swater with hearts handmade by Nancy of Jazz it Up with Designs by Nancy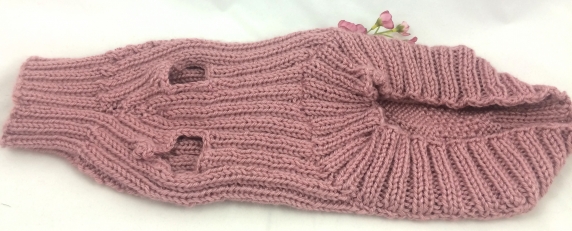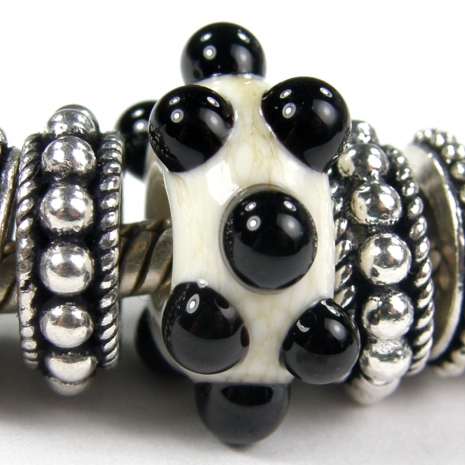 Appaloosa spotted ivory and black large hole lampwork glass slider bead handmade by Charlotte of Covergirlbeads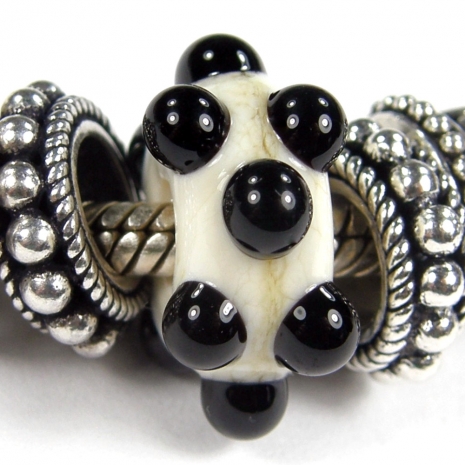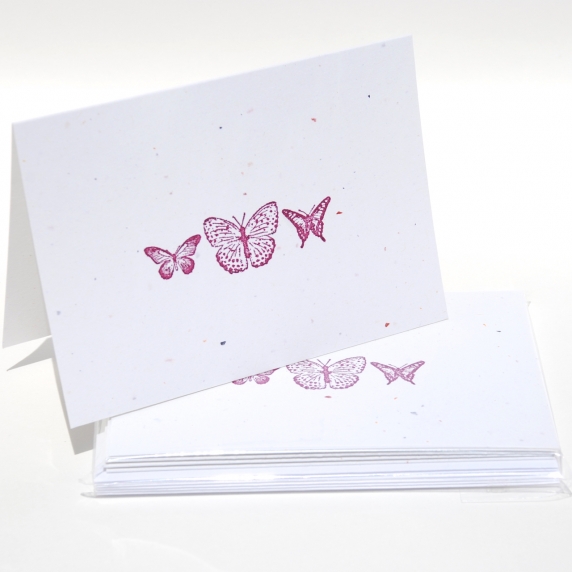 Set of six hand stamped cherry cobbler red butterfly blank notecards handmade by Lisa of Cards by Li Be!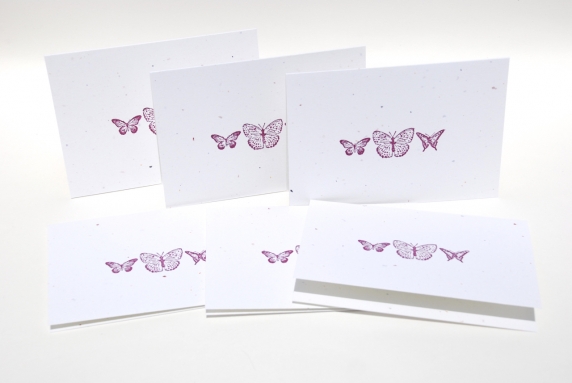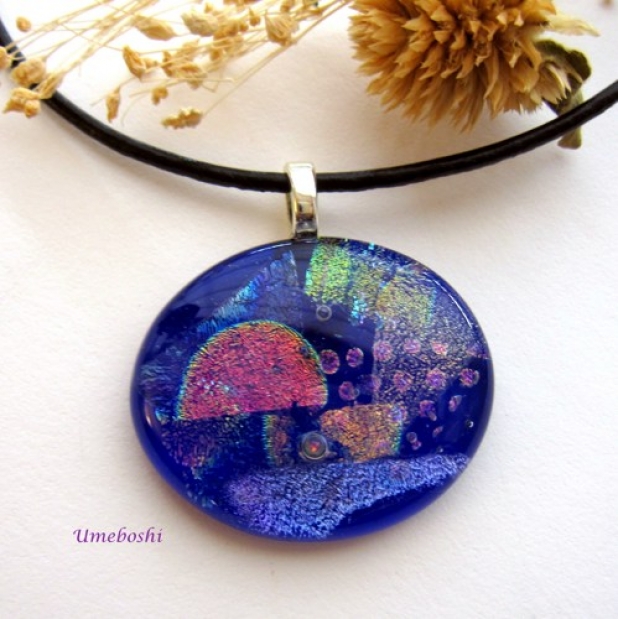 Ocean inspired "jellyfish" handmade dichroic fused glass cabochon pendant handmade by Jo of Umeboshi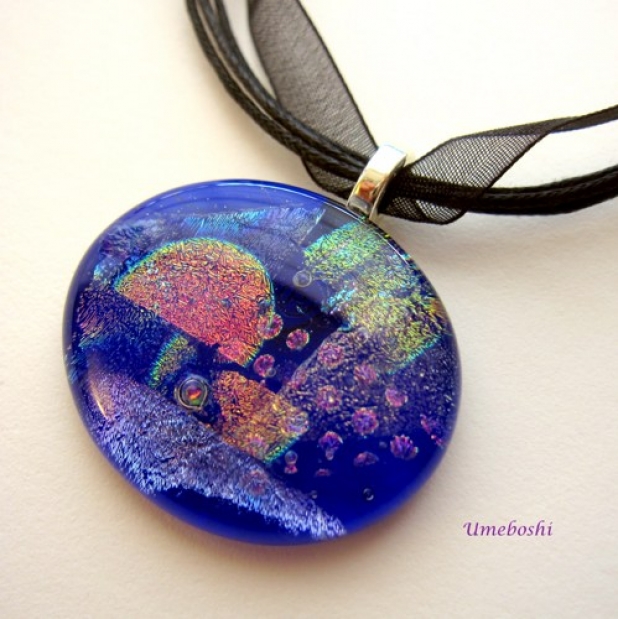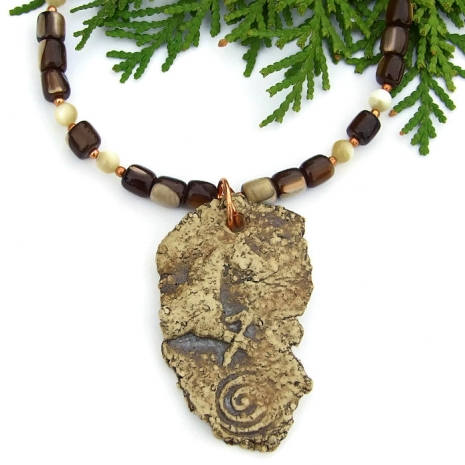 Petroglyph inspired hoese and spiral handmade ceramic pendant necklace with mother of pearl handmade by Catherine of Shadow Dog Designs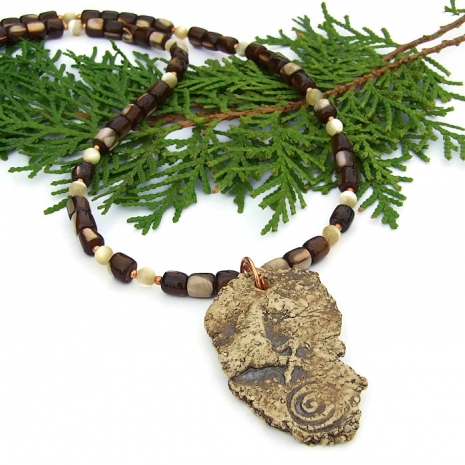 I hope you enjoyed the selection of amazing handmade animal items! If you would like to make my day and the day of the artists featured, please leave a comment. And any promotion you can do will be greatly appreciated. Thanks!
My contact information:
Indiemade shop: ShadowDogDesigns
Indiemade blog: ShadowDogDesigns' Blog
Artfire studio: ShadowDogDesigns
ArtFire Blog: ShadowDogDesigns' Blog
Google+: Catherine W
Facebook: ShadowDogDesigns - Jewelry
Twitter: ShadowDogDesign
Pinterest: Shadow Dog Designs
Wanelo: ShadowDog
Amazine: ShadowDogDesigns
Rebelmouse: ShadowDogDesigns
Flickr: Shadow Dog Designs' Photostream
Shadow Dog Designs
Beautifully Unique Handmade Jewelry
for the Discerning Woman
» Tagged:
animals
,
bears
,
bookmark
,
butterflies
,
cards
,
cats
,
dogs
,
dragons
,
fish
,
glass
,
handmade
,
horses
,
jellyfish
,
jewelry
,
knitting
,
sewing
,
Shadow Dog Designs
,
ShadowDogDesigns
,
vintage
» Share: